Real-Time Credit Card Processing
---
What is
Real-Time Credit Card Processing
Real-Time Credit Card Processing is an exciting new service brought about by the Faster Payments Initiative of the US Federal Reserve providing payments that are instant, final (irrevocable - "good funds") and secure.
Definition: Real-Time instant payments are defined as electronic retail payment solutions available 24/7/365 and resulting in the immediate or close-to-immediate interbank clearing of the transaction and simultaneous debiting of the payer's account and crediting of the payee's account (within seconds of payment initiation) in a synchronous transaction, irrespective of the underlying payments instrument used (credit transfer, direct debit) and of the underlying clearing and settlement arrangements that make this possible. In addition to payment assurance and lower fees for transactions, many small businesses and large retailers alike are looking at instant payments to enhance their cash flow management, reduce fraud activity and provide incremental value to their customers. Definition provided by ACI Worldwide


Not all Instant payments are Good Funds. Although having the feature of real-time settlement, in part, because of Debit capabilities and the inclusion of Credit Card processing, are not Final and Irrevocable.
In a business-to-business context, especially Real-Time Credit Card Processing, RTP offered by The Clearing House is a credit "push" system. Payments are pushed from the bank account of the business making the payment to the bank account of the company receiving it. In between, RTP supports the financial institution's customer-facing systems for services like bill payment, cash management, peer-to-peer (P2P) payments, and emergency disbursements. Messages such as requests for payment, payment confirmations, requests for additional information, and remittance detail are used to create frictionless customer-facing interactions. TCH's system is the only privately owned instant payment "Rail" that can reach all U.S. bank and credit union accounts and enable funds to be sent and received within seconds. All TCH instant payments are

"Credit Push" instead of "Debit Pull."

Features & Benefits

Real-Time Credit Card Processing instant payments has benefits for all parties involved in Financial Transactions.
Benefits to your company include:

Money Transfer:

Transaction limit of $100,000.

It's Fast:

24/7/365 access to funds anytime vs. several days for paper checks or ACH transfers to process.

It's Final:

Because FedNow & TCH say so. All RTP are Final & Irrevocable (see Good Funds below).

Software Integration:

Integrate your Management or Enterprise software with us.

Message Detail:

Full 145 characters available using ISO 20022 XML format.

Online Down Payments:

Don't use inconvenient and expensive Wires & Cashier's Checks.

Online Real-Time Reporting:

Configured Dashboard with Virtual Terminal login.

Reduced calls / emails in the "Purchasing Chain":

All parties to "FedNow & TCH instant payments" transaction receive text & email messaging.

Real-Time Payments via FedNow & The Clearing House are GOOD FUNDS!

The RTP System enables Participants to initiate credit transfers, receive final and irrevocable settlement for credit transfers, and make available to Receivers funds associated with such credit transfers in real-time, twenty-four (24) hours a day, seven (7) days a week, fifty-two (52) weeks a year.


Federal Reserve Banks will develop a new round-the-clock instant payment and settlement service, called the FedNow ® Service, to support faster payments in the United States. What are FedNow instant payments: FedNow - Federal Reserve instant payments The Federal Reserve's FedNow Service will be the second system (see The Clearing House RTP) offering instant payment "Rail" that can reach all U.S. bank and credit union accounts and enable funds to be sent and received within seconds.
About
Real-Time Credit Card Processing
Today Payments is a leader in the evolution of instant instant payments. We were years ahead of competitors recognizing the benefits of Real-Time ACH funding through Real-Time Direct Deposits (ACH Push) and Real-Time Direct Payments (ACH Pull). Our customers receive faster availability of funds on deposited items and instant notification of items presented for deposit all based on real-time activity. Dedicated to providing superior customer service and industry-leading technology. Our platform with its tools / widgets help organizations of all sizes reduce transaction costs, mitigate risk and increase efficiencies. Our system ensures proper Authentication, Authorization, Verification, Settlement, Notifications and Postings.
Today Payments
...continues to meet the challenge of our clients by offering cost effective "good funds", real-time, instant, credit card, ACH and e-check payment processing services into the electronic payment solutions banking system. Electronic banking includes the transfer of funds between companies (B2B) and/or (B2C) consumer accounts for collection and payments. Today Payments Gateway Merchant Services gives your company choices in the method of faster payments that you can accept from your customers.
We provide services, solutions and support for all Real-Time services, ACH formats, ACH API's, XML ACH, ISO 20022 Messaging, OFX (Open Financial eXchange), PSD (Payment Services Directive). Our payment processing platform is designed for simplicity and ease-of-use.
Process with the Real-Time Credit Card Processing Professionals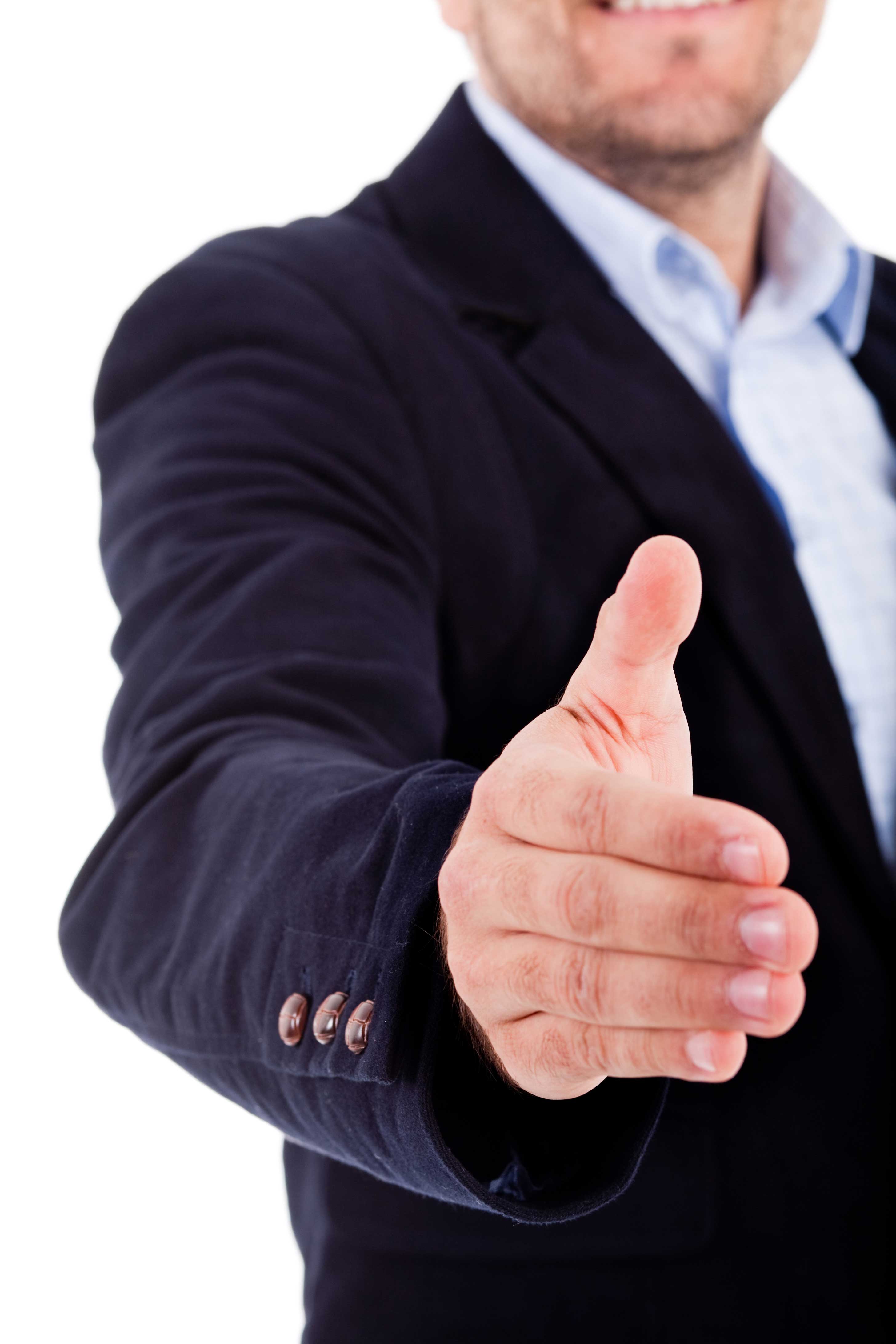 Automation of

Accounts Receivable Collection with Instant Settlement & Deposit

Automation of

Accounts Payable Payments with Instant Settlement & Deposit

One-Time & Recurring

Debits & Credits with Instant Settlement & Deposit
Each day, thousands of businesses around the country are turning their transactions into profit with instant payment solutions like ours.
---
Contact Us for Real-Time Credit Card Processing payment processing